CASSETTE
STORE DAY
HUNGARY
CASSETTE
STORE DAY
HUNGARY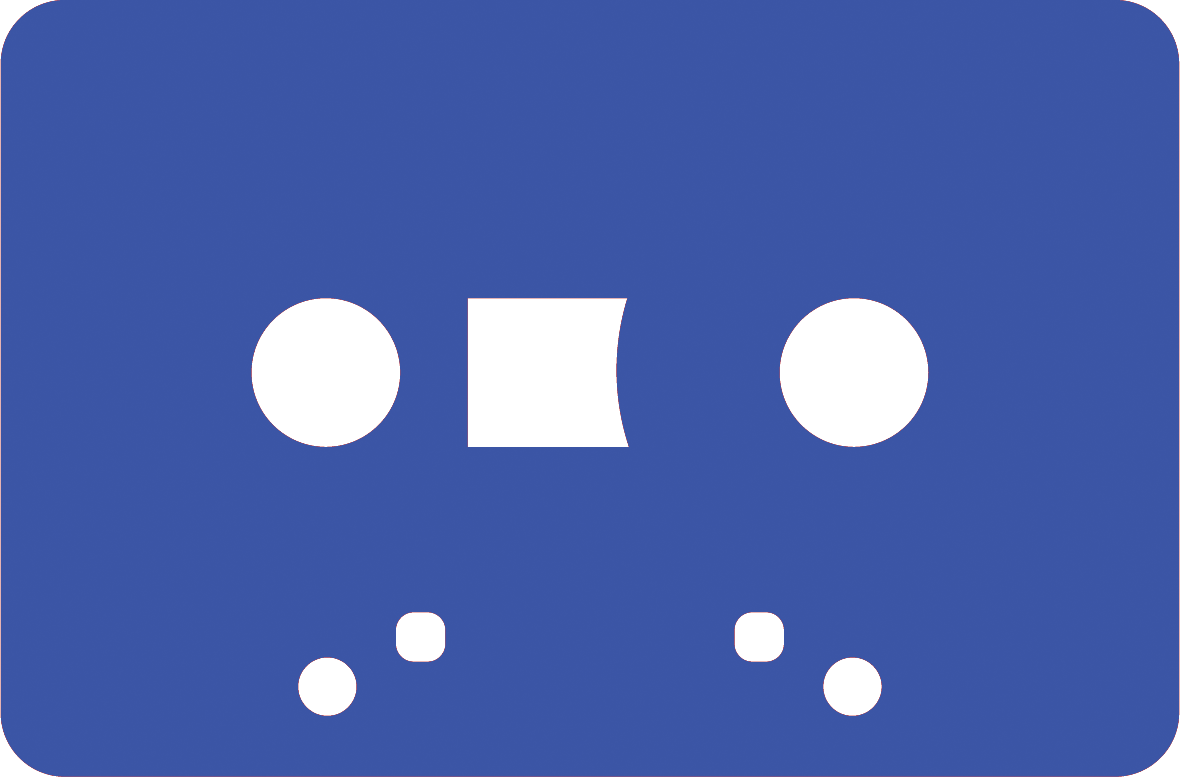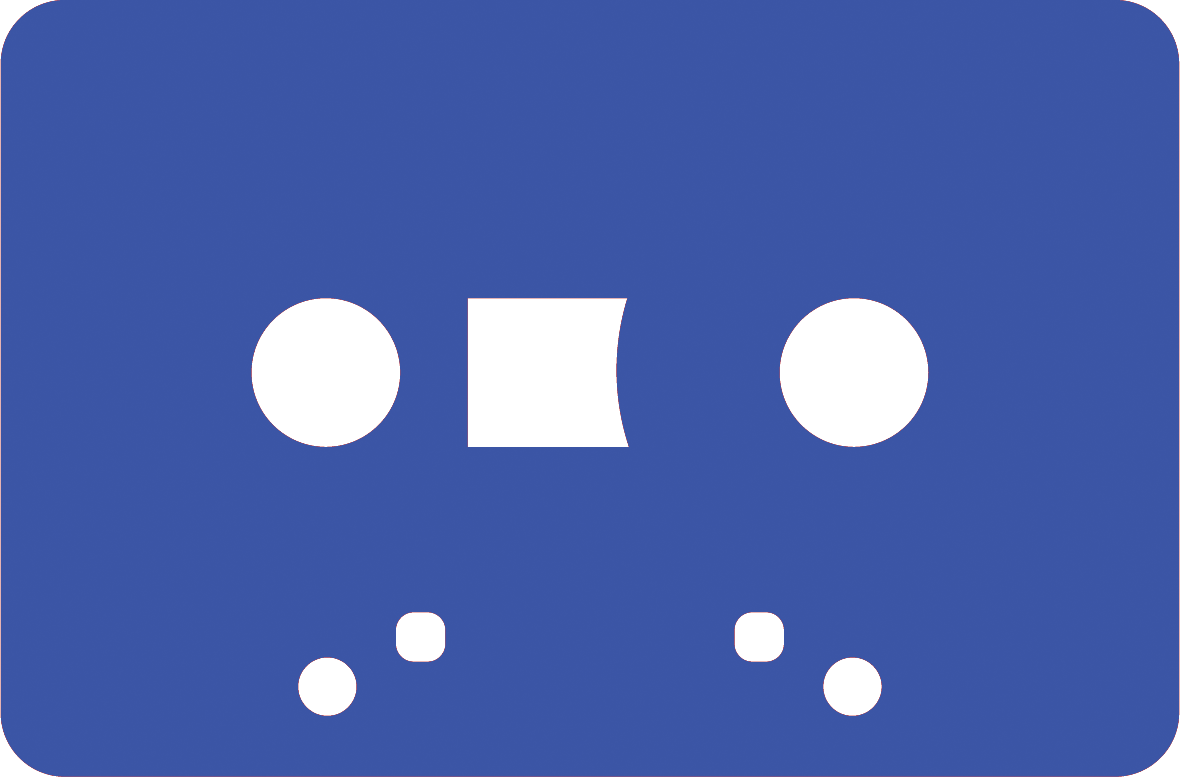 SATURDAY, OCTOBER 12, 2019
SATURDAY, OCTOBER 12, 2019
STORES
STORES

1061 Budapest
Révay köz 1.

1061 Budapest
Révay köz 1.
EVENTS
EVENTS
2019.10.12. 14:00 | WAVE Music - IAMYANK Live
2019.10.12. 14:00WAVE MusicIAMYANK Live
RELEASES
RELEASES
Please find more info about international releases HERE.
For local availability of international album releases please contact our paricipating stores.
INFO
INFO
Cassette Store Day Hungary is a local representation of the International Cassette Store Day which is an international, annual observance intended to recognise the value of Compact Cassettes as a music format. Cassette Store Day was first held in 2013. The celebration was inspired by Record Store Day, which acknowledges the importance of record stores and the vinyl music format.
CONTACT
CONTACT
| | |
| --- | --- |
| Contact to Hungarian organizers | International Cassette Store Day Homepage |
Contact to Hungarian organizers
International Cassette Store Day Homepage